Do you want to grow closer to Jesus or help someone close to you get to know him better?  Perhaps try one of these fantastic, upcoming opportunities through the national 'New Wine' network of Churches.
Sunday 7th July 7pm
North West Regional Evening Celebration
St Bart's Church, Roby L36 9TJ
Contact Jen Radford in The Hub or at St Peter's if you'd like a lift.
or…
Sunday 4th – Saturday 10th August
'United' Week 2 Summer Conference
Contact Jen Radford to find out more or to join the group from St Peter's, half week tickets are also available.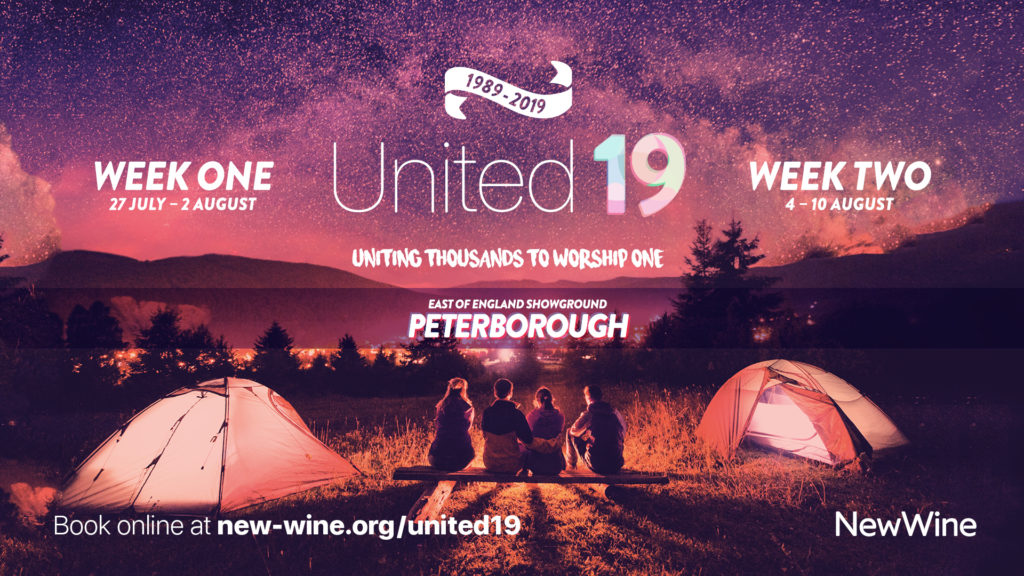 or…
Saturday 19th October 9.15-4pm
'Reset' Women's Day
Huddersfield Christian Fellowship HD1 3LG
Jen Radford would love to hear from you if you'd like to know or to join the group going.