2015 General Election Hustings at St Peter's Church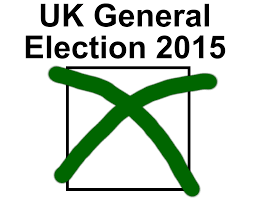 St Peter's Church are pleased to be hosting a hustings event on Sunday 19th April at 7pm (for a 7.30pm start).
An evening to meet and quiz your parliamentary candidates. All candidates for the Garston and Halewood ward have been invited.
Questions can be tabled in advance via boxes in St Peter's Church and in the Hub (Simon Peter Centre).
All welcome. Please spread the word and invite neighbours and friends.
For more information contact Marie Raffay / Laura Jones 0151 428 6810 or [email protected]